SUPPLIES - Online Ordering
Latest news:

Our new URL for Supplies is: supplies-fbau.fujifilm.com

Please save the new URL in your favourites.

Until you're familiar with our new URL, we have a redirect in place from the old URL to the new URL.

If you have any enquiries, please contact Supplies Customer Service on 131411 option 1.
Registered User Login
If you already have a user ID and password, you can log in below.

Did you know?
Credit Card holders can order online now, without registering.
BUSINESS A4 80gsm PAPER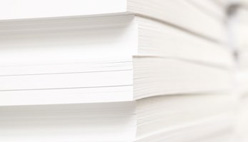 Premium everyday paper for high-quality colour or conventional black and white print on a smooth surface. To order, click here
EPSON MEDIA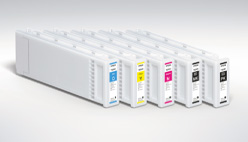 Epson high quality inks have been specifically designed to work with your Epson printer. To order, click here
CARBONLESS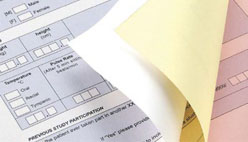 Carbonless Paper is designed for dry toner/laser digital and offset printing. Premium Digital Carbonless Paper allows you to produce forms on-demand.

To view product, click here
SAV MEDIA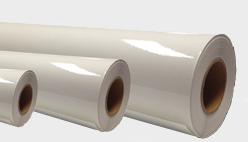 Solvent Media - Self-Adhesive Vinyl to suit indoor and outdoor applications. To order, click here