IMPORTANT NOTICE
New FUJIFILM Products

Through the transition to FUJIFILM Digital Coated papers, some items within this range are now available on the web. Please note pricing is held at the same sheet price, however due to varying pack size changes, this will be reflected in the pricing against the new item codes.

For any questions, please contact your Supplies Sales Representative or call 13 14 11 (Option 1).

States: NSW, QLD, VIC, SA, NT & TAS

> Business A4 is now being replaced with Excellence A4 80gsm (Part GAAA7630)

State: WA

> Please continue to order Business A4 80gsm. Excellence A4 paper will be available in WA soon.

Continue to watch this space for more details.

___________________________

FBAU Consumables Price List

Please

click here

to view consumables price list for our FUJIFILM machines.
Registered User Login
If you already have a user ID and password, you can log in below.

Did you know?
Credit Card holders can order online now, without registering.
3D CONSUMABLES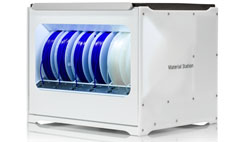 3D filaments and consumable parts now available for Ultimaker S3, S5 and S5 Material Station. To order, click here
EPSON MEDIA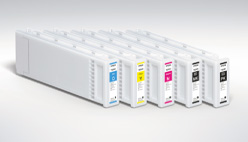 Epson high quality inks have been specifically designed to work with your Epson printer. To order, click here
CARBONLESS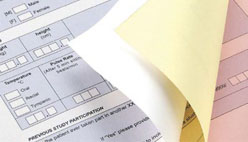 Carbonless Paper is designed for dry toner/laser digital and offset printing. Premium Digital Carbonless Paper allows you to produce forms on-demand.

To view product, click here
SAV MEDIA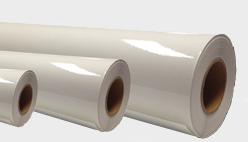 Solvent Media - Self-Adhesive Vinyl to suit indoor and outdoor applications. To order, click here